Over 100 years of collection experience ready to serve YOU!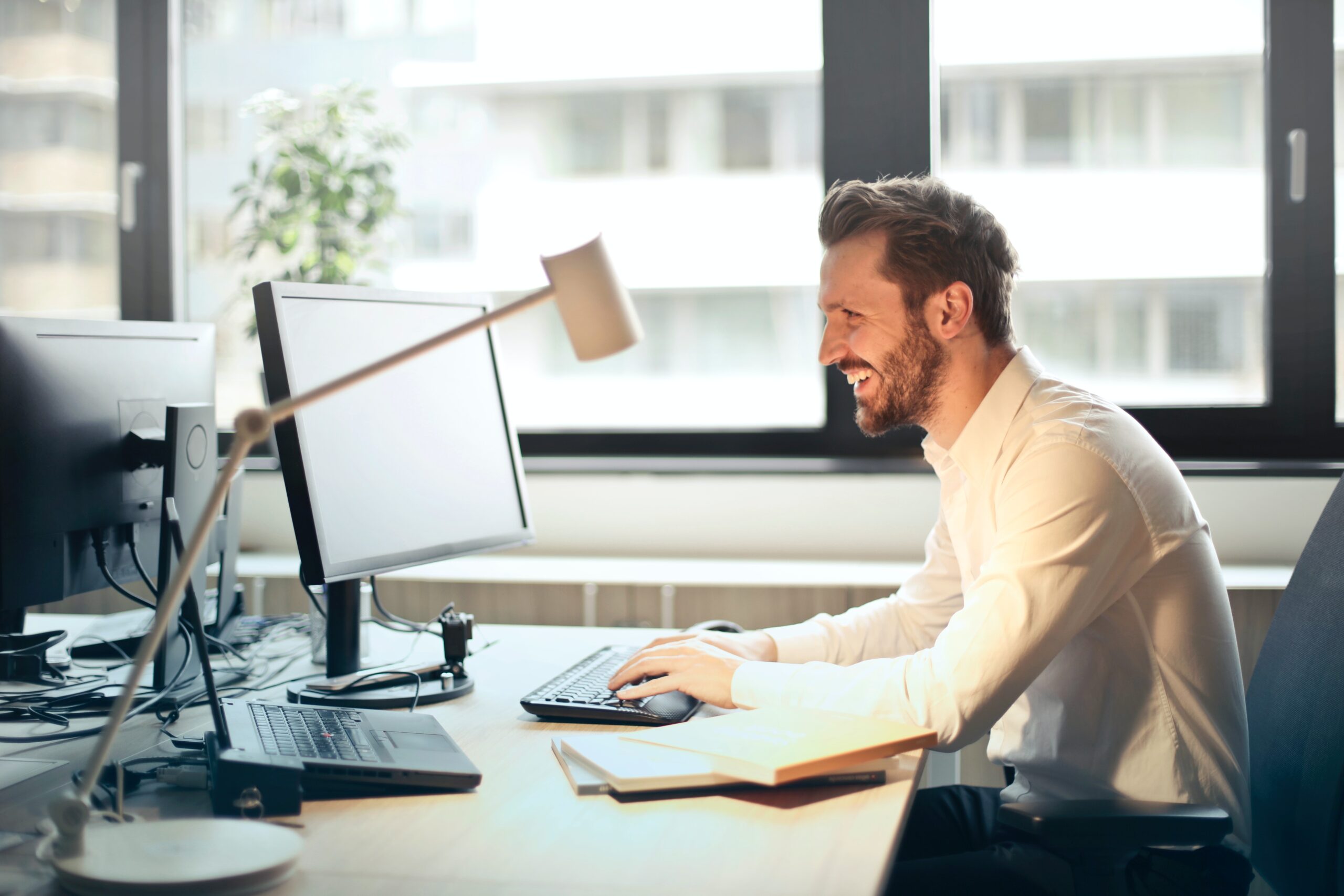 Your Business is Our Business
If you don't get paid, we don't get paid!
Commonwealth Financial Solutions, Inc/ Has been in business for more than 25 years collecting unpaid debts for a wide rang of businesses and personal clients.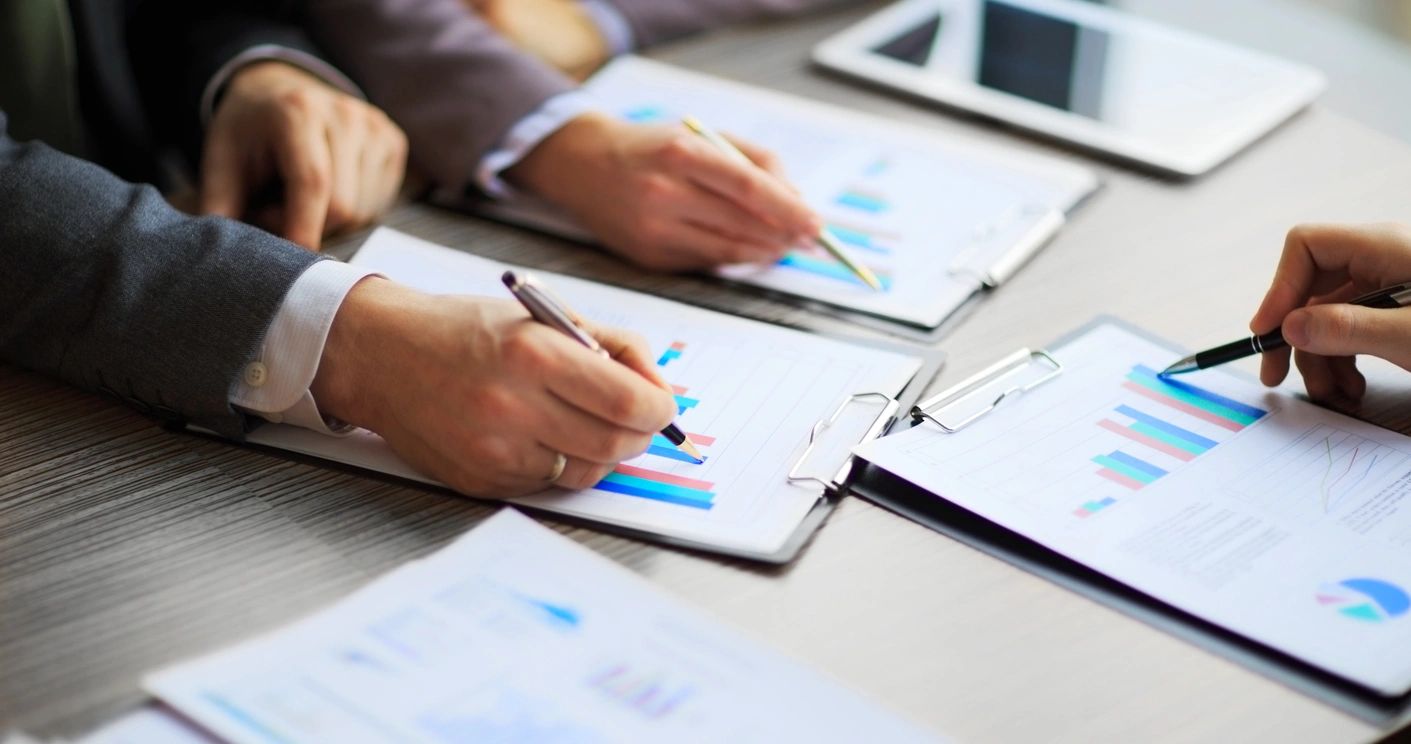 We Make Collections Easy
Unlike most collection agencies, CFS does not charge extra for multiple phone calls, letters, or other forms of communication to obtain monies owed.
We charge a fixed, non-increasing percentage, unlike many collection agencies who increase fees as the debt ages. Therefore, we have every reason to professionally pursue your debtors quickly and persistently from the very beginning. Give us a call or come see us for a free consultation.
Ready To Get Your Money?